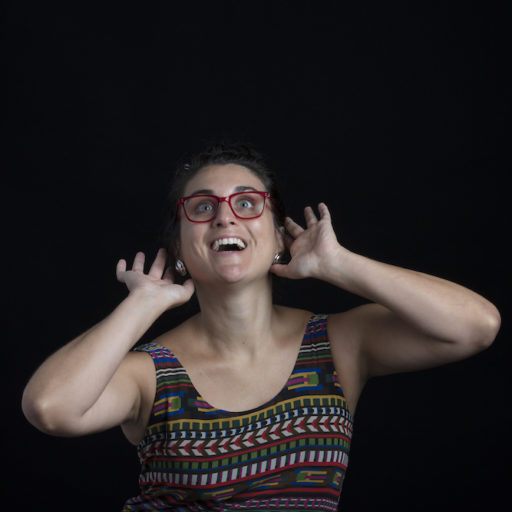 I'm Mary and I make experiences online, in-person, and everywhere in between. My work utilizes creative coding, physical computation, and digital and traditional fabrication in order create objects, performances, and webpages that shift users' and audiences' perspectives literally and figuratively.
As a performer, I have appeared as an actor, physical theater artist, and puppeteer in independent theater productions in NYC and across the Americas.
As an activist, I worked with the culture-jamming collective The Yes Men as an idea producer, performer, and media strategist. With their non-profit the Yes Lab, I facilitated workshops on satire, narrative-building, and artistic activism.
I graduated NYU Tisch School of the Arts' Interactive Telecommunications Program (ITP) in 2021.
I am an elder millennial. I completed my B.A. in Theater from Oberlin College (2007) and I am an alumna of the Hemispheric Institute's program for emerging artists, EmergeNYC (2011).